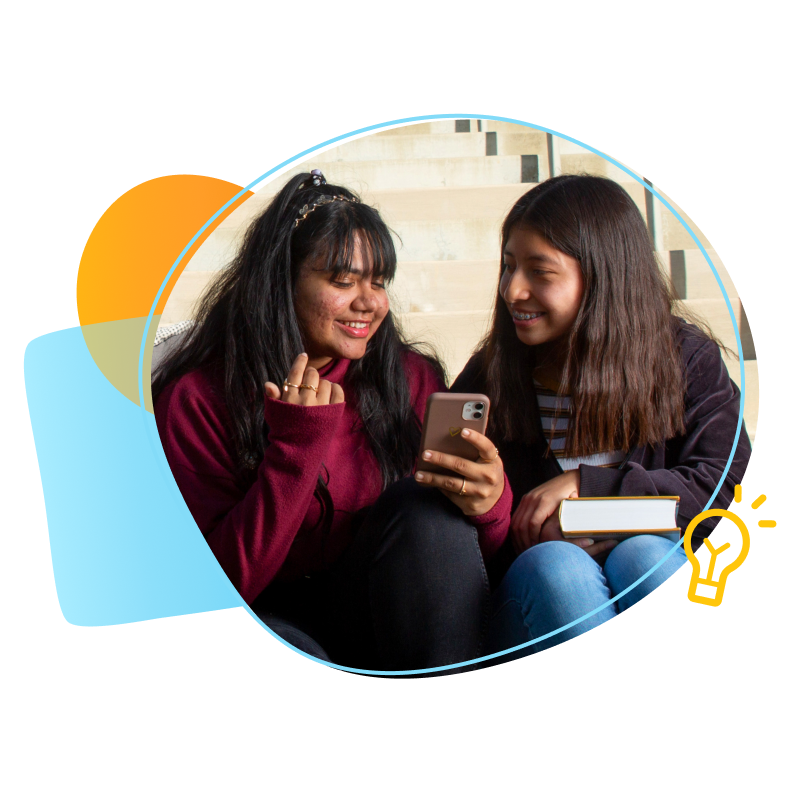 Head Back to School With Healthy Young Minds
Students are heading into a new school year, with all the friendships, challenges, and connections that come with it. And for families and educators, ensuring a successful year in and out of the classroom means supporting kids' mental health.
Help your kids shift to mindful tech use by talking about their habits and screen time
Back-to-school is a time when kids return to tech to do schoolwork and to rekindle a lot of their social relationships—and their overall relationship with tech can change, too.
What they do in their online lives can help them explore their passions and connect with others, but it can also amplify the stresses they feel every day. Parents and caregivers play an important role in helping kids be mindful of their tech use and protect their digital well-being.
Here's how you can help your kids: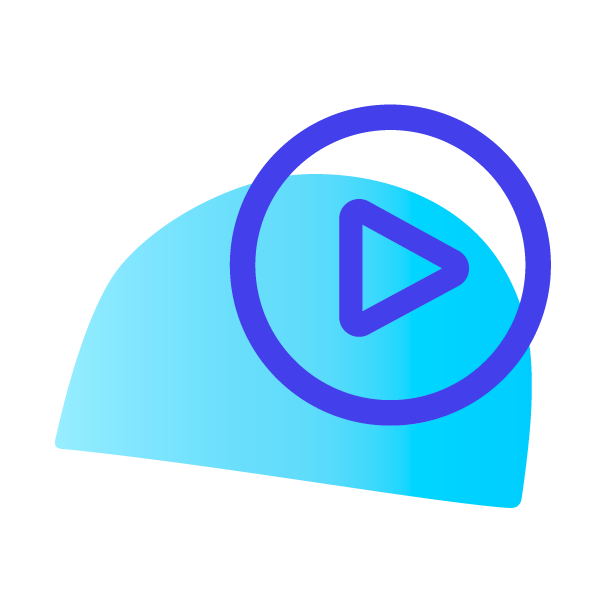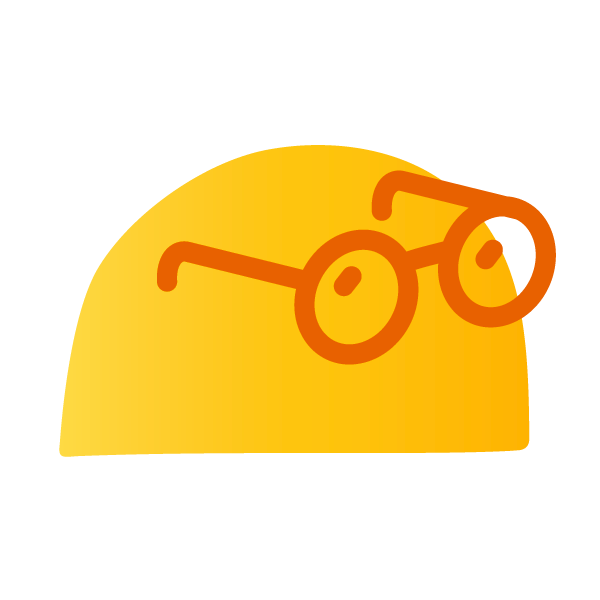 Do a mindfulness scroll: Together, browse an app they usually use and ask them what they notice, what they think, and/or how they feel when they see different posts.
Start noticing and calling attention to moments when you're distracted by your own device.
Struggling to keep up with the apps, games, and websites your kids are using? These Parents' Ultimate Guides can help keep you up to date and answer your questions about all the most popular apps.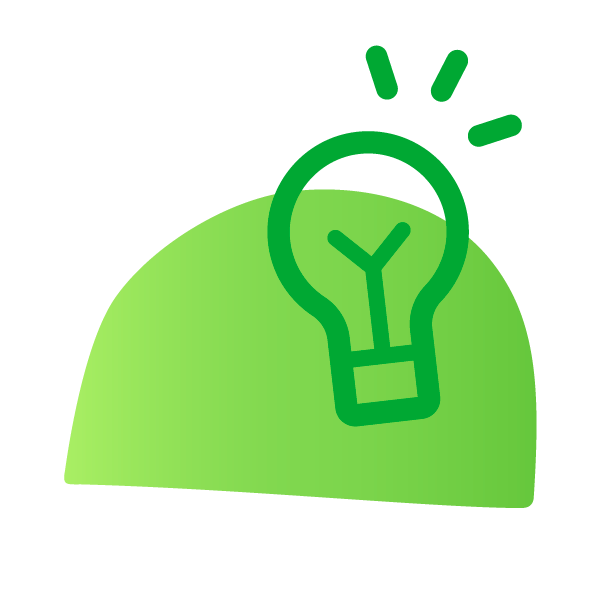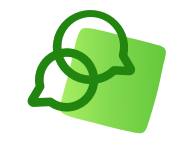 Ask if they ever see things online that make them feel unsafe or uncomfortable.
Invite kids to suggest new household habits or family rules that would support their digital well-being.
Tackle the challenge of being mindful about tech together—make it a family effort. And think twice about just taking their device away, which isn't always the best option.
Enter the new rules you come up with in Common Sense's free Family Tech Planners.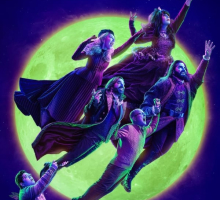 Balance back-to-school with family time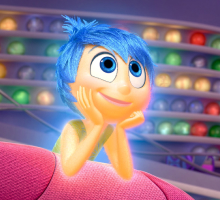 Big transitions like heading back to school can be stressful for kids and adults alike.
One way to relieve some of that stress is to bond around comforting family routines, like a family movie night or listening to podcasts together. Movies, books, and other stories can open a window to discussions around sensitive issues, and characters can become role models for kids on how to handle issues they may be experiencing themselves. Here are some of our hand-picked favorites to make the most of your quality time together: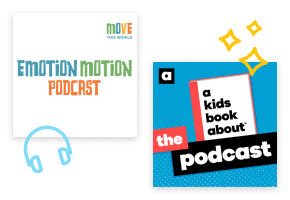 Learn about what schools and teachers are doing to support digital well-being
Want more resources like these?
Common Sense Media is a nonprofit organization that provides entertainment ratings and reviews, learning resources, and advice so families can feel good about the choices they make for their kids.
© Common Sense Media. All rights reserved. Common Sense and other associated names and logos are trademarks of Common Sense Media, a 501(c)(3) nonprofit organization (FEIN: 41-2024986).