¡La familia de Plaza Sésamo te invita a #CenarSinCelular esta noche!
Al presionar reproducir en el video de YouTube, se generarán cookies de terceros controladas por Google si ha iniciado una sesión en Chrome. Vea la información sobre cookies de Google para más detalles.
¿Por qué cenar sin celular?
Suscríbete al boletín en español de Common Sense Latino para obtener tu kit para familias de #CenarSinCelular:
Se ha comprobado que tomar descansos de los aparatos electrónicos tiene beneficios positivos para los niños, desde una buena alimentación hasta un mejor desempeño en la escuela.
Suscríbete al boletín en español de Common Sense Latino y recibe tu kit para familias totalmente gratis, en donde encontrarás tips y herramientas para darle un mejor uso a los celulares, tablets, televisión y más, y sobre cómo disfrutar de esos momentos libres de tecnología con toda tu familia.
Tener un balance con los aparatos electrónicos, requiere de trabajo en equipo. Nuestros socios y colaboradores lo hacen posible.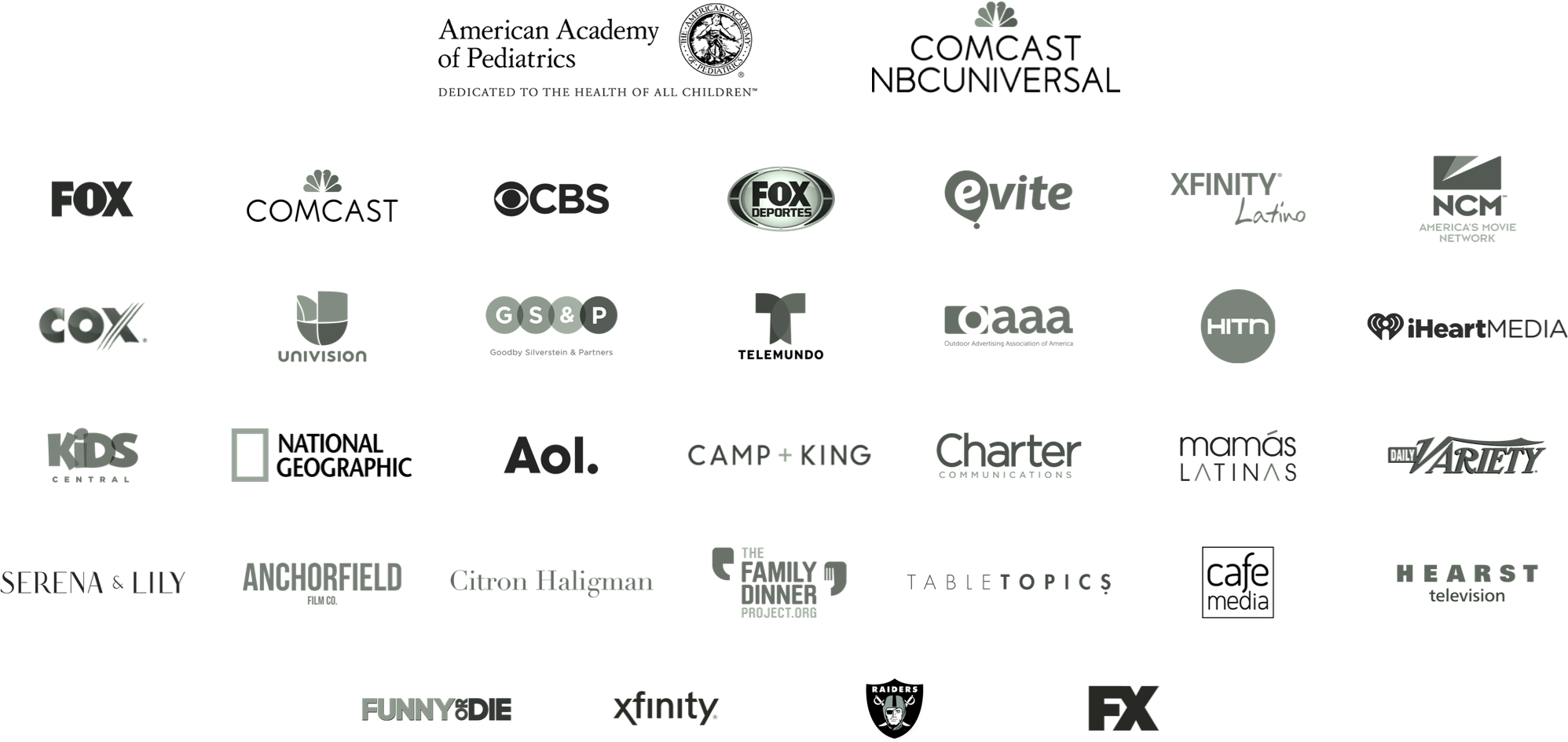 © Common Sense Media. All rights reserved. Common Sense and other associated names and logos are trademarks of Common Sense Media, a 501(c)(3) nonprofit organization (FEIN: 41-2024986).