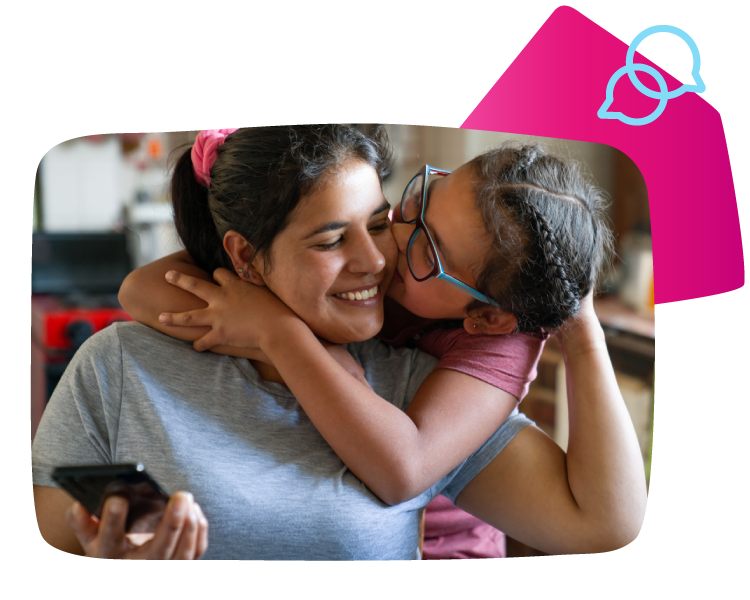 Common Sense Media

Tips by Text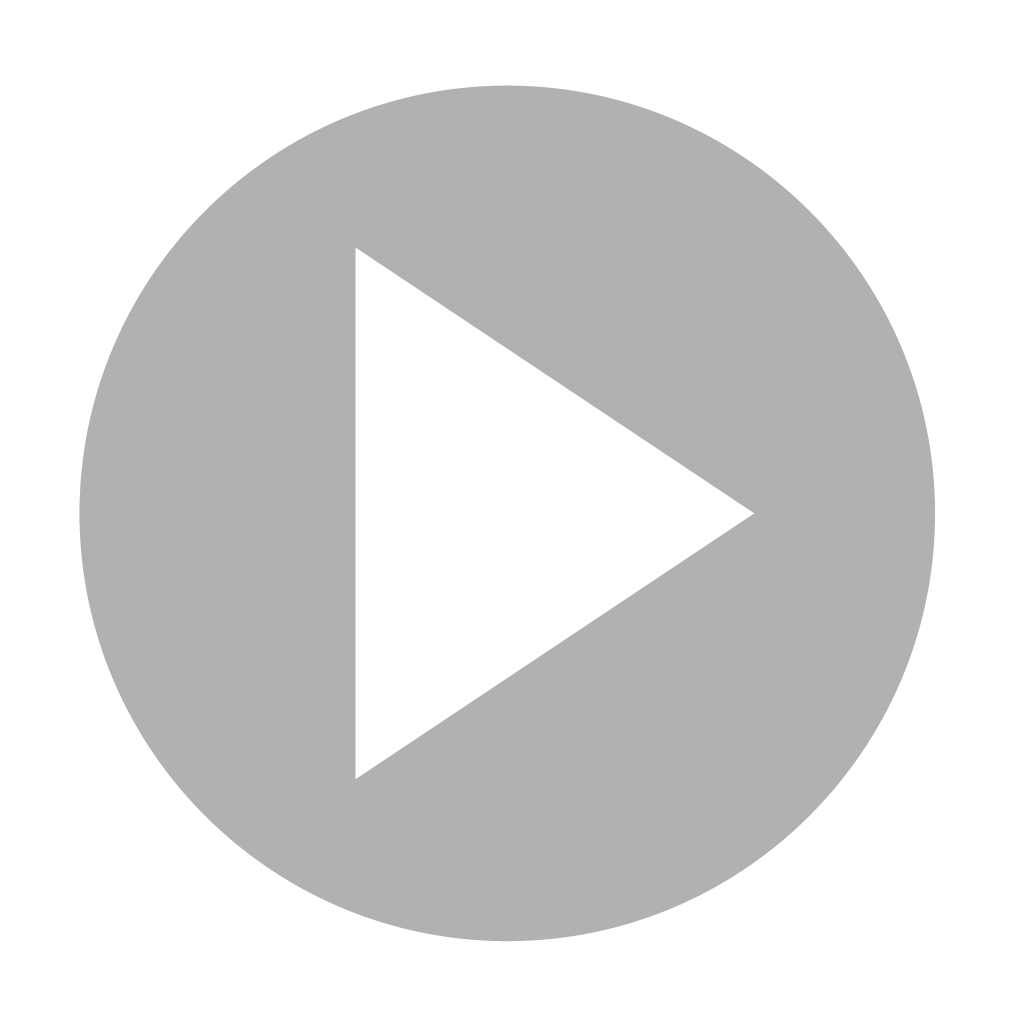 Get entertainment picks and tips for healthy tech use, sent by text message. All at no cost.
Text the word "kids" to 21555.
For tips in Spanish, text "familia."
We'll send tips directly to your phone!
For parents and caregivers of 3- to 11-year-olds
For Schools, Early Learning Centers,

and Community Centers
Engage families with these tools and resources



Common Sense Media Tips by Text—available in English and Spanish—can help you support a positive culture of digital learning at school and home.
If you work with families, get free tools and resources you can present and share with them.
We've created materials in English and Spanish that you can print or promote on your websites and social media. We appreciate your partnership.
Hang in your service center, classroom, or lobby to inform families.
Print and distribute to students, families, and caregivers.
Add to your email newsletter or website to promote to your community.
Post on your social channels and share with your audience and followers.
Earn recognition as a Common Sense Educator or School
Elementary schools! When you distribute Common Sense Media Tips by Text materials to families, it counts as one parent engagement activity toward earning recognition as a Common Sense Educator or School. Learn more about the Common Sense Recognition Program.
Frequently Asked Questions
What will I receive?
Participants will receive text message tips about how to practice healthy tech habits at home with their family, such as:
How to establish a healthy balance with and without screens and technology at home.

How to choose TV shows, apps, movies, and more to support your children's learning and healthy development.

How to set limits and keep kids safe when using technology.

Expert recommendations for high-quality, age-appropriate entertainment your kids will love.
How often will I receive text messages?
You can expect 2 to 4 messages a week, depending on which age group's messages you subscribe to. Messages for age 3–5 are sent on Mondays, messages for age 6–8 are sent on Tuesdays, and messages for age 9–11 are sent on Wednesdays. All subscribers also receive a message on Fridays with entertainment picks or activities for the weekend. Occasionally, we'll send you a quick poll of three to five questions. These polls will help us gain insight and feedback from participants so we can improve the content we send you.
How much does it cost?
There is no cost to sign up for this program. However, text message charges from your mobile provider may apply, so please check your plan. If your plan includes unlimited text messages, you're good to go.
Is it available in Spanish and English?
Yes, you can choose to receive the messages in English or in Spanish.
Can I refer my friends to sign up?
Definitely! Please help enroll your friends, in-laws, neighbors, and other parents or caregivers at school.
Can I quit at any time?
You can choose to stop participating at any time. Just text the word "stop" or "pause" to 21555.
Will my phone number or information be shared?
Never. We will not share your phone number or information with any other third parties. We value your privacy.
What is the enrollment questionnaire? Why do I need to complete it?
When you first sign up to receive Common Sense Media Tips by Text, you'll be asked the seven questions below. Common Sense Media launched Tips by Text in an effort to make our resources, tips, research, and advice more accessible to all families. We ask these starter questions to get a better understanding of who is enrolling in the text message program, from where, and why.
What's your primary reason for signing up for text messages from Common Sense Media?

For what age children would you like to receive tips and advice?

What is your ZIP code?

What's your race or ethnicity?

Which best describes your annual household income?

How did you learn about Common Sense Media Tips by Text?

Had you heard of Common Sense Media before signing up for text message tips?
About the Participant Survey
Each year, all participants are invited to complete a voluntary survey to help us improve Common Sense Media Tips by Text, and learn more about how the tips are helping participants and their families. The survey should only take a few minutes to complete and is optional. By conducting this survey, we will gather information on the following: the program's appeal, areas for improvement, topic of interest, and your perception of the program's impact.
This survey will NOT be used to collect names, addresses, or any other personal information.
The feedback and data collected from this survey will be used only to:
Improve the program. The feedback from this survey will help us improve the program, including the content, topics, images, polls, and links to videos that we send to participants.
Promote the program. The feedback and highlights of the survey will help us market the program, expand it, and reach more families nationwide with information and no-cost resources.
Share with funders. The results of this survey will help secure funding for this no-cost program to expand it, market it nationwide, and create more content that is relevant to parents and families.
The only personal information we collect from participants is phone numbers. We also collect ZIP codes. We need a phone Phone numbers and ZIP codes are the only personal information we collect from participants. We need a phone number to send text messages, and we ask for ZIP codes to know where our participants are so we can assess and understand interest nationwide, as well as determine the time of day to send texts (based on time zone).
We do not collect names, addresses, or any other personal information from participants.
We value your privacy and will never sell phone numbers or other information. We do not share your phone number or other information without your prior written consent, or in limited circumstances detailed in our Privacy Policy, such as to a third-party vendor under contract or as required by law. Please see our Privacy Policy for full details.
Common Sense is the owner and manager of the Tips by Text program, and we work with CommunityConnect Labs (CCL) to send the text message content to participants. However, CCL cannot use any of the information for any other purposes. Please visit CommunityConnect Labs for their Privacy Guidelines and their Terms and Conditions.
© Common Sense Media. All rights reserved. Common Sense and other associated names and logos are trademarks of Common Sense Media, a 501(c)(3) nonprofit organization (FEIN: 41-2024986).